Because the month of October had such positive responses to our promotion, we decided to extent it to November as well. Yeeyyy!!!
In conclusion, during the month of November, for every pattern purchased, you will receive a surprise pattern via email.
Check my Ravelry Store or my Etsy Shop and choose your pattern, and one of the following patterns could be yours!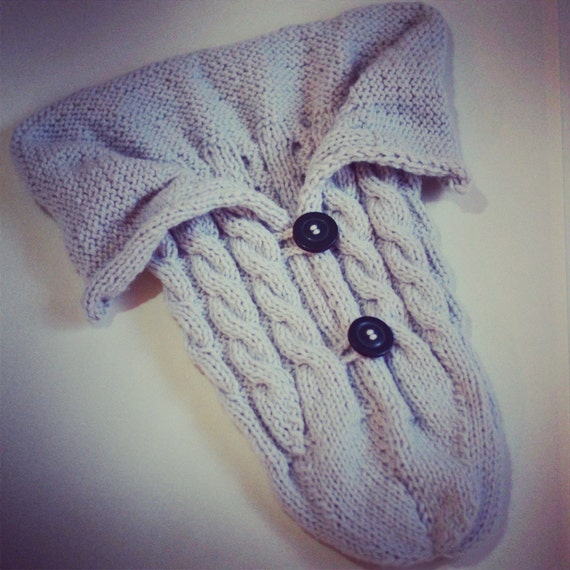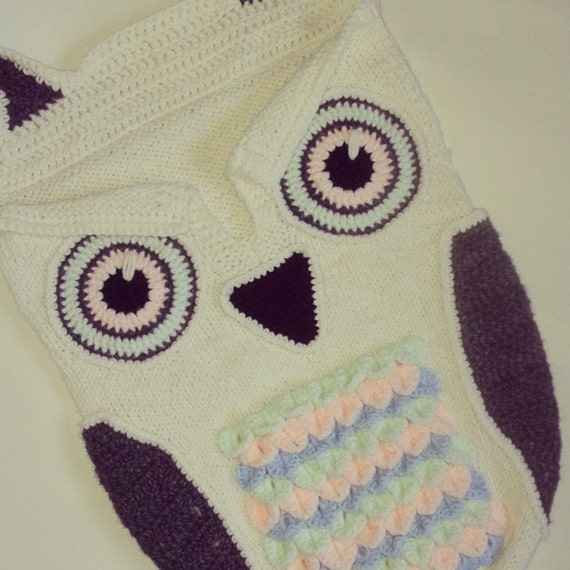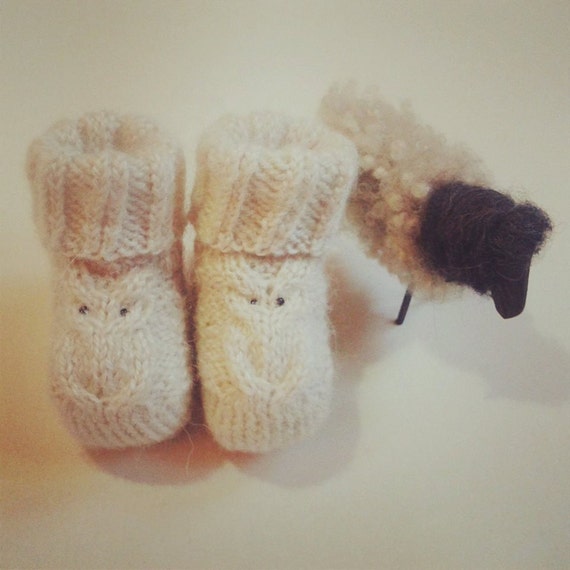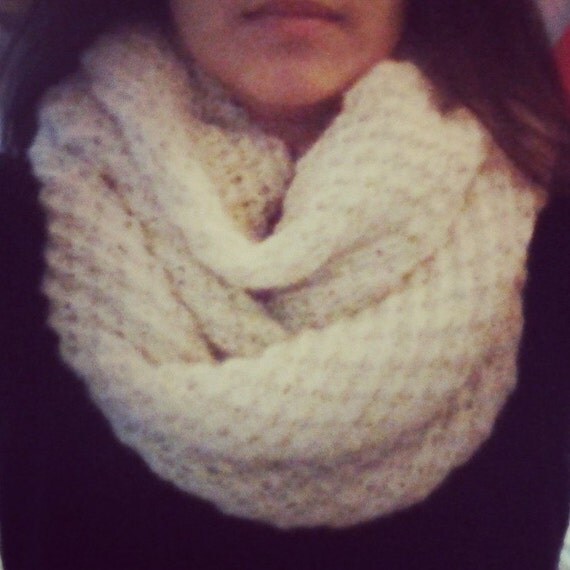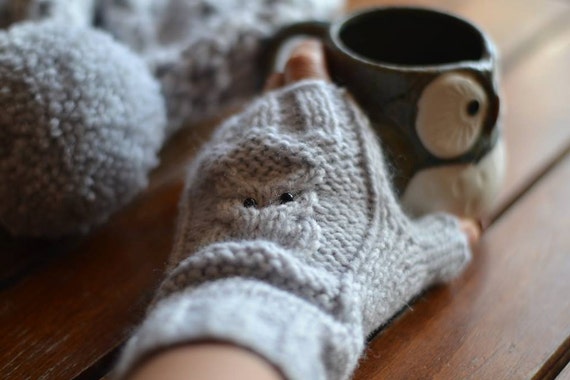 Winter is here, you have to knit faster! 🙂
Happy shopping!