Time flies and Christmas is around the corner.
How are you preparing for the Winter Holidays?
I am working very hard on some new patterns, but until they are perfect enough so I can share them with you check my shop for new items ready to fill your home with Christmas spirit or to help you prepare the presents.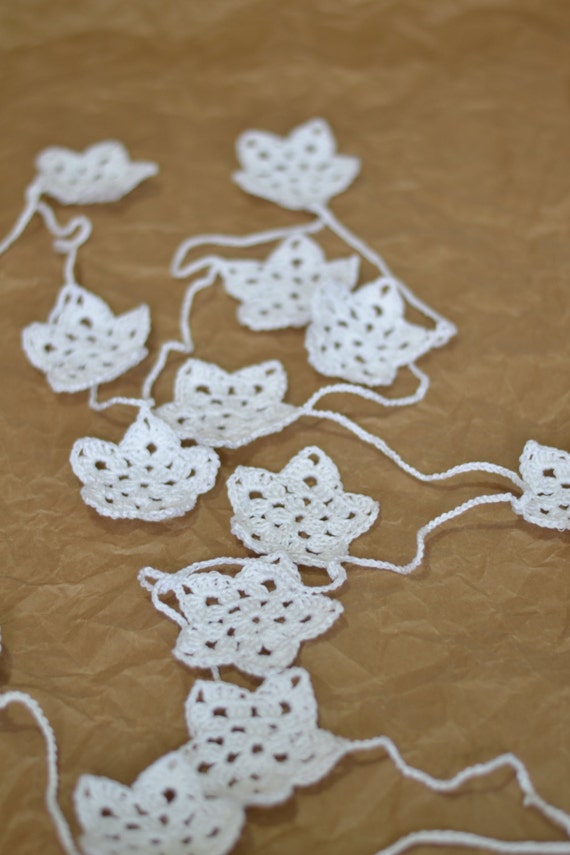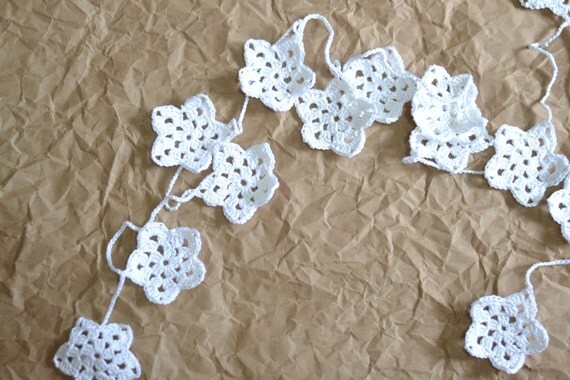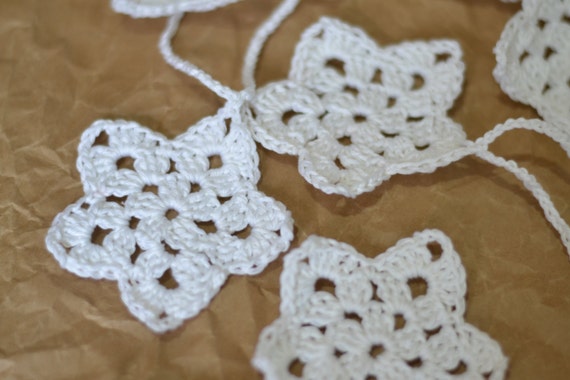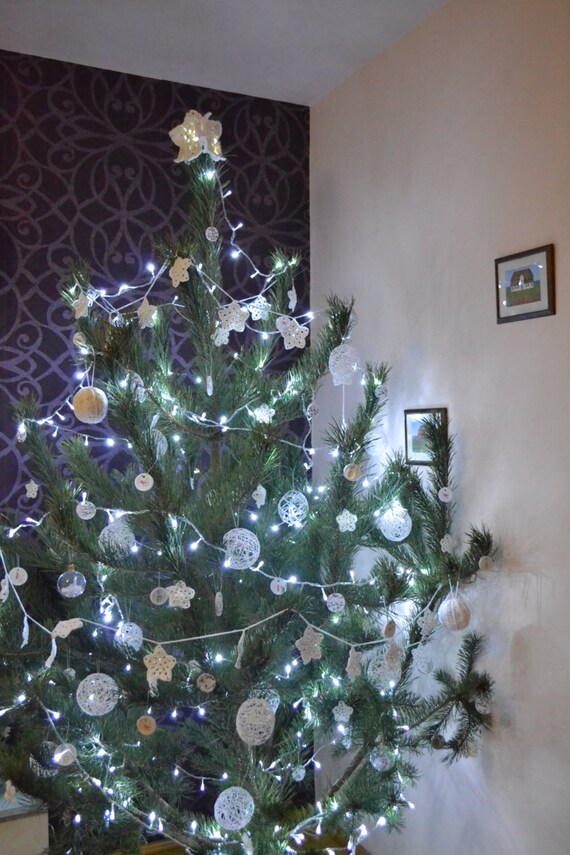 Check back soon for new handmade decor items.
Have a lovely week!